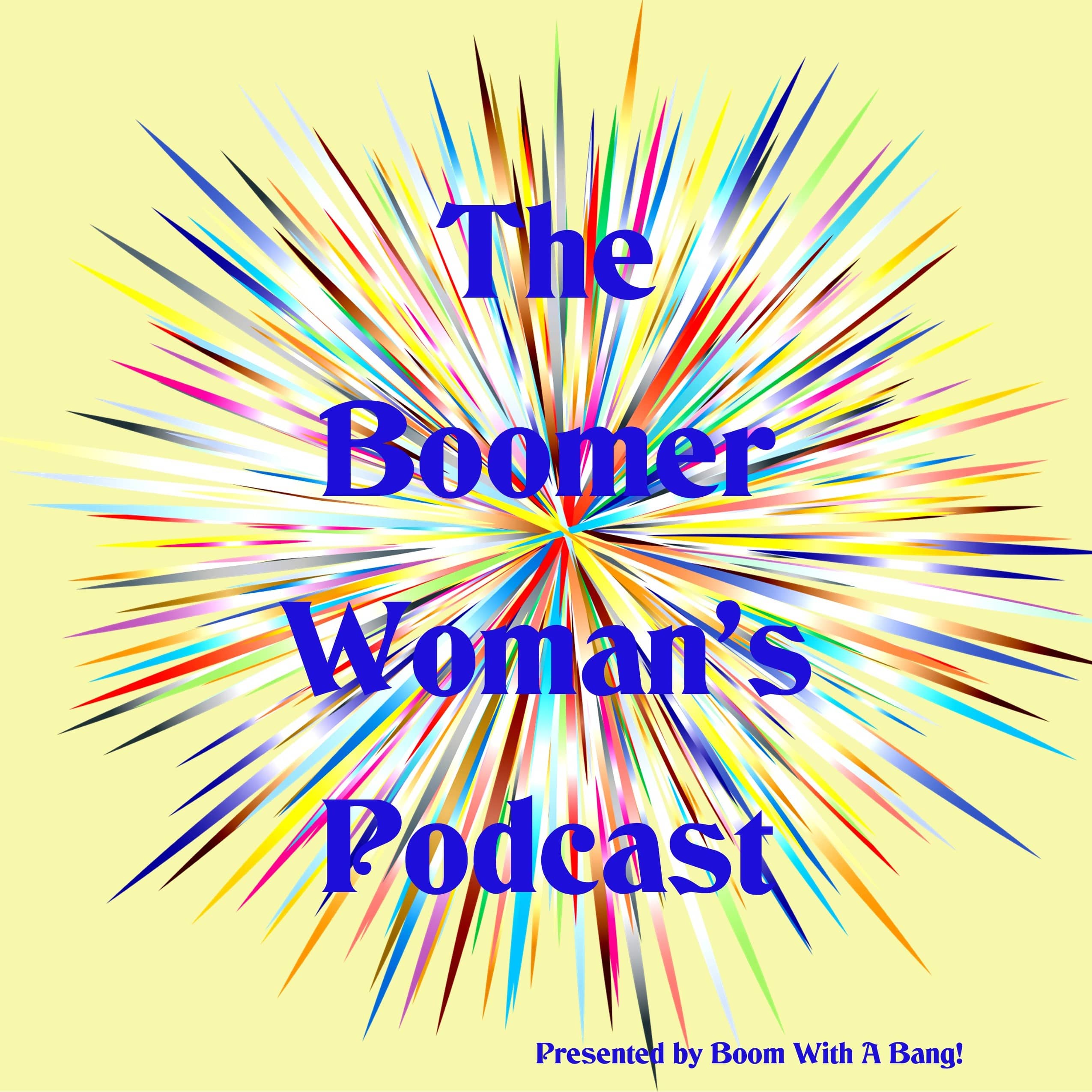 2023 is the 4th Season of The Boomer Woman's Podcast, formerly the Two Boomer Women Podcast. Each episode is a conversation between me – I'm Agnes Knowles, your host – and a guest who talks to a subject that, someway, somehow, is relatable to Boomer Women. The guests can be any age, any gender, as long as their message is positive, informative, pertinent to our demographic. You, dear listener, might need to be open-minded, curious, tolerant, inclusive… and if you are, you will enjoy these conversations, maybe learn something, and I encourage you to share each and any episode! Click the Follow/Subscribe button to be notified of the next great guest.
Episodes
Wednesday Jan 12, 2022
Wednesday Jan 12, 2022
There are many reasons to embrace a vegan lifestyle.  For Lou Hooper, it started as a response to health issues and then expanded to animal rights.
As a later-in-life convert, Lou understands the hesitancy, the concerns, the mystery, the slips that can come with transitioning to a vegan lifestyle.  That makes her an ideal coach for you on your journey.
This episode Lou shares great tips and suggestions, with care and understanding, to make the transition work for you.
Find Lou at https://veganvagabonds.ca/   
Leave Comments where you listen to podcasts or at https://twoboomerwomen.com/join-the-conversation/