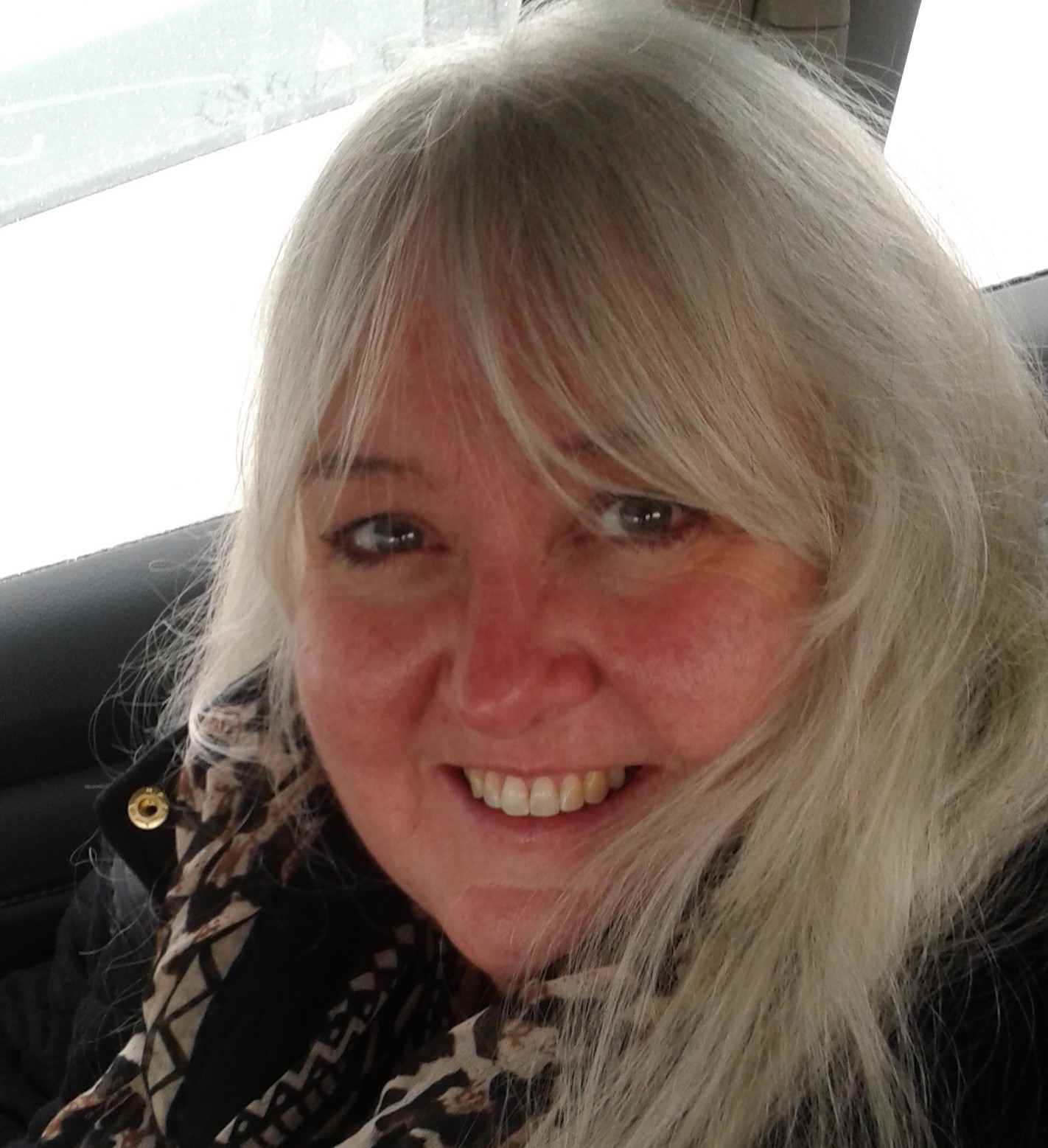 There are many reasons to embrace a vegan lifestyle.  For Lou Hooper, it started as a response to health issues and then expanded to animal rights.
As a later-in-life convert, Lou understands the hesitancy, the concerns, the mystery, the slips that can come with transitioning to a vegan lifestyle.  That makes her an ideal coach for you on your journey.
This episode Lou shares great tips and suggestions, with care and understanding, to make the transition work for you.
Find Lou at https://veganvagabonds.ca/   
Leave Comments where you listen to podcasts or at https://twoboomerwomen.com/join-the-conversation/