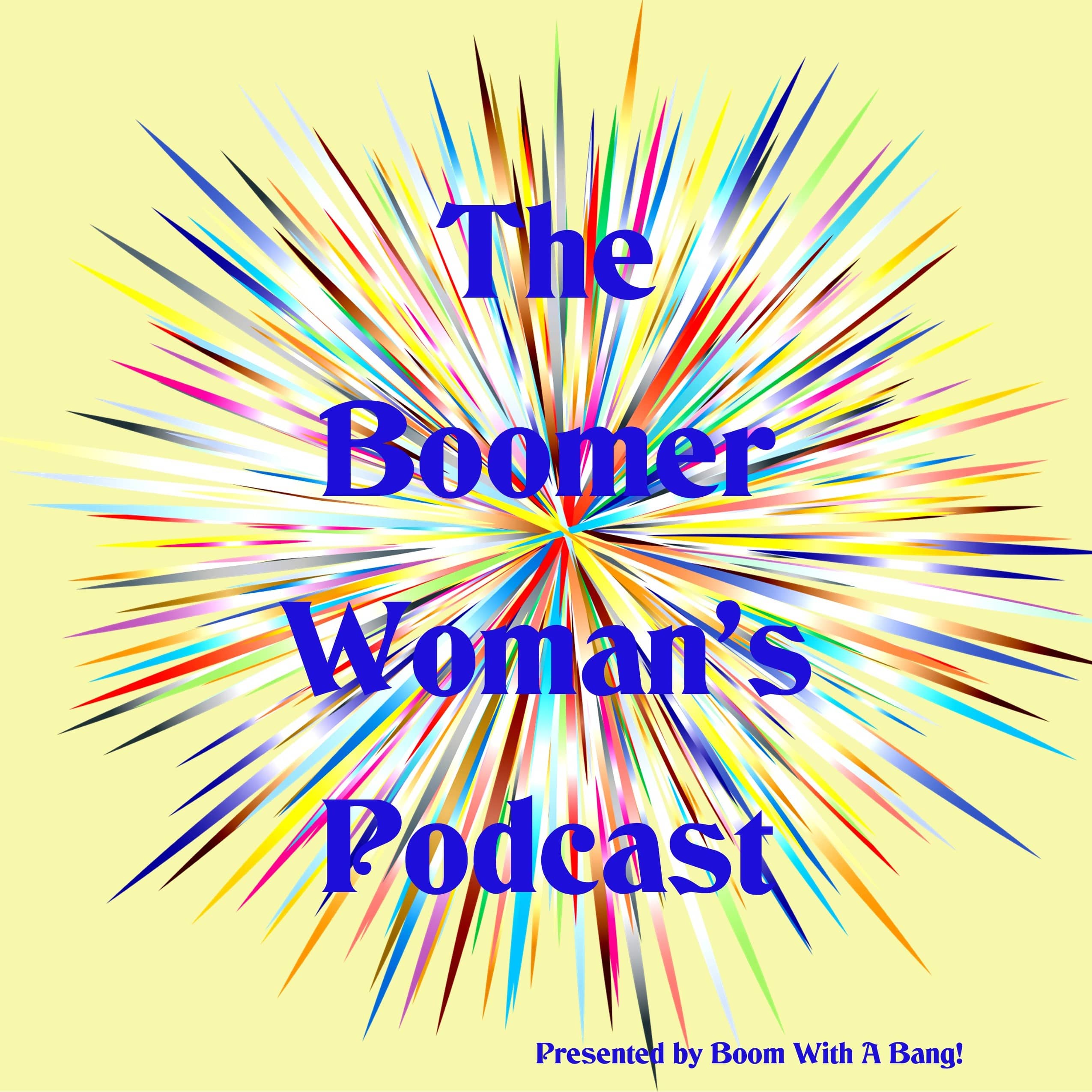 2023 is the 4th Season of The Boomer Woman's Podcast, formerly the Two Boomer Women Podcast. Each episode is a conversation between me – I'm Agnes Knowles, your host – and a guest who talks to a subject that, someway, somehow, is relatable to Boomer Women. The guests can be any age, any gender, as long as their message is positive, informative, pertinent to our demographic. You, dear listener, might need to be open-minded, curious, tolerant, inclusive… and if you are, you will enjoy these conversations, maybe learn something, and I encourage you to share each and any episode! Click the Follow/Subscribe button to be notified of the next great guest.
Episodes
Wednesday Oct 27, 2021
Wednesday Oct 27, 2021
David Frost is definitely one of those people who walks the talk, practices what he preaches... you get the picture.
He calls himself the KaBoomer Koach as he encourages mid-age and older people to be "Well Past Forty".  His "physical bank" metaphor will help you understand what you need to do as you age, his "stamininety" will give you natural anti-aging tips.
Dave has strong views about poly-pharmaceuticals and about the value of movement.  Great information and actionable advice.
Needless to say, consult a physician before embarking on any new physical fitness routines.
Dave mentions Blue Zones:  https://www.bluezones.com/
and Living to 100 life expectancy calendar: https://www.livingto100.com/
Find Dave at https://wellpastforty.com/
on twitter:  @defpersonaltrainer
and Instagram: kaboomerkoach
Leave your comments where you listen to podcasts or at https://twoboomerwomen.com/join-the-conversation/