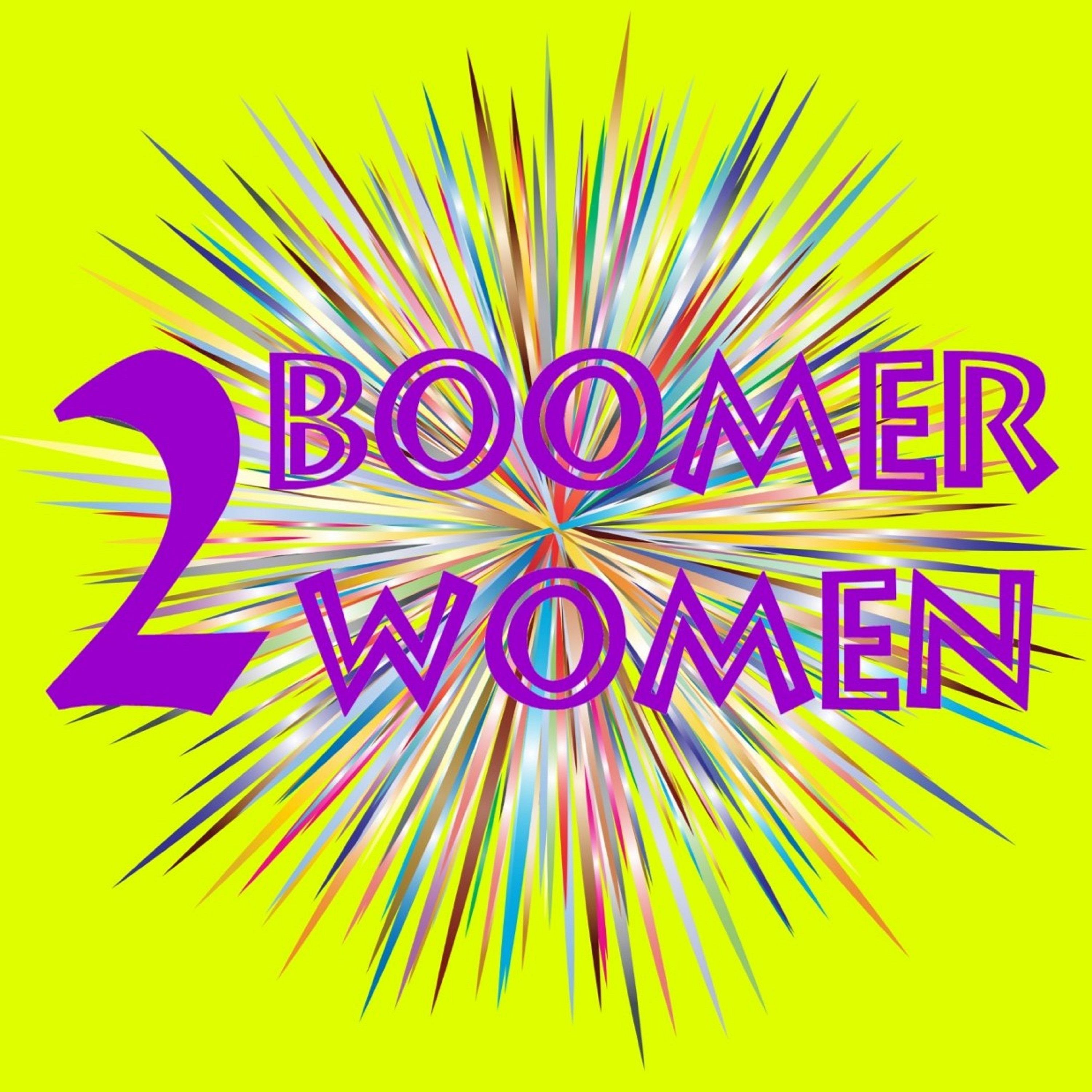 Last week, the guest on the show was Certified Financial Planner Nahanni Ackroyd.
At the end of that super-informative episode, Agnes promised to follow-up this week with a spreadsheet she had created that really crunched the numbers of your life.  This episode reviews the spreadsheet - you'll understand the effectiveness without the video, but there is a video too.
The video link:  https://twoboomerwomen.com/episode-extras/
Agnes also mentioned a full-on Pre-retirement planning course she had created a few years ago.  It's free now - you'll find the link to register at the above link too.
Good luck!!
Leave your thoughts at https://twoboomerwomen.com/join-the-conversation/