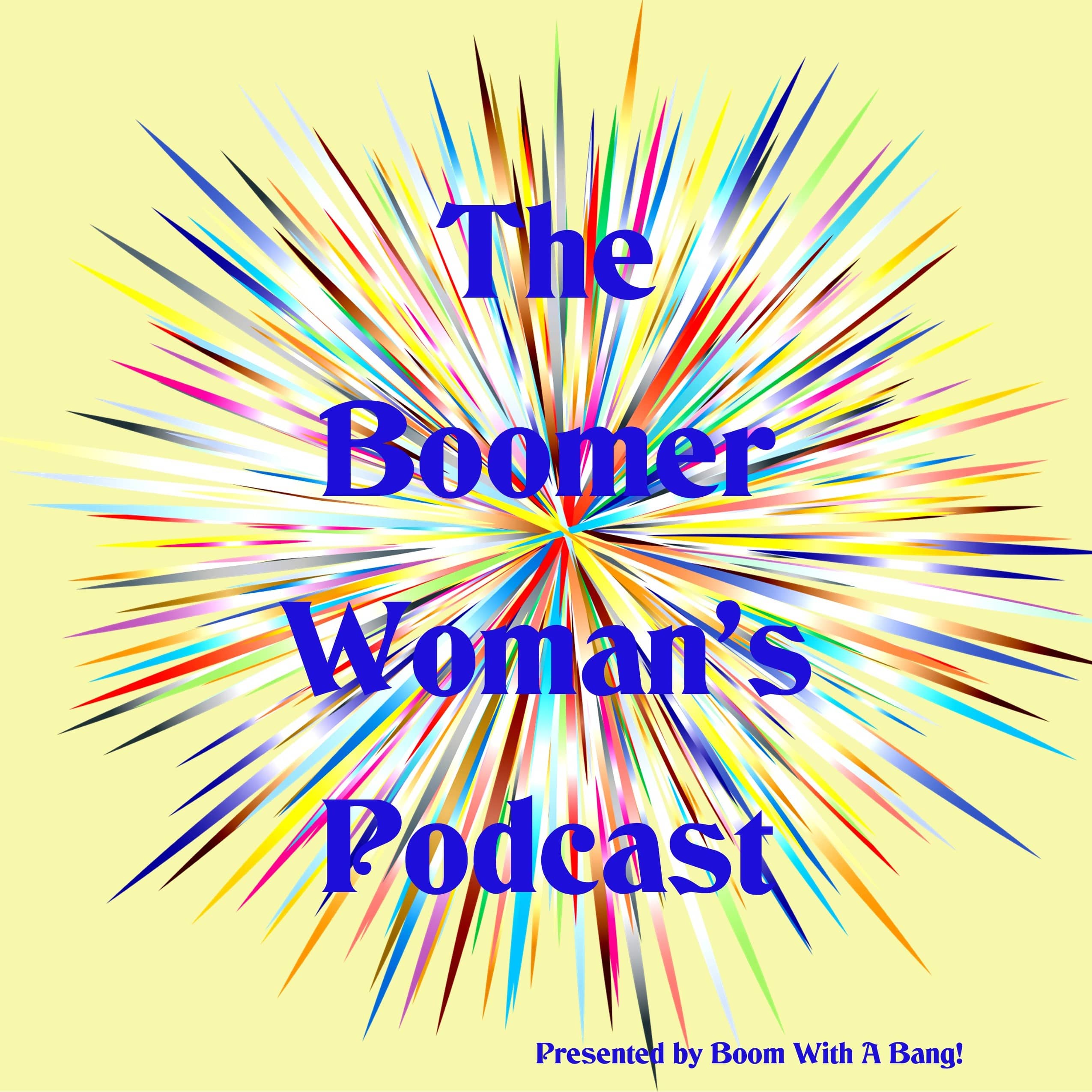 2023 is the 4th Season of The Boomer Woman's Podcast, formerly the Two Boomer Women Podcast. Each episode is a conversation between me – I'm Agnes Knowles, your host – and a guest who talks to a subject that, someway, somehow, is relatable to Boomer Women. The guests can be any age, any gender, as long as their message is positive, informative, pertinent to our demographic. You, dear listener, might need to be open-minded, curious, tolerant, inclusive… and if you are, you will enjoy these conversations, maybe learn something, and I encourage you to share each and any episode! Click the Follow/Subscribe button to be notified of the next great guest.
Episodes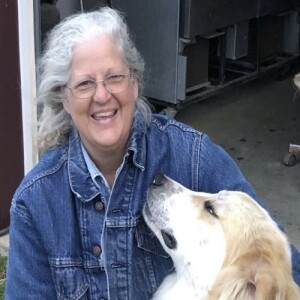 Thursday Jun 08, 2023
Thursday Jun 08, 2023
Zoom is a little staticky and a bit glitchy for the first bit today – hopefully the fun makes up for it!
Thecia Ellis is no stranger to hard work.  Homesteading was still a bit of a challenge and a large learning curve but has become her most enjoyed time of life.  You'll learn more than a few things during this conversation, and you might cringe a wee bit – it's life on a working farm! – but you'll appreciate the healing aspects of life on the land.
Hot bees… hurricanes… tick-caused allergies… accidents… it's not for the faint-hearted but Thecia certainly continues to see the bright side.
And then you'll learn about 'prepping' and copy-canning.
If homesteading wasn't enough, Thecia also has quite an online presence… for a reason.  Farm lessons.  Life lessons.  I so enjoyed my conversation with Thecia.  She is an inspiration!
Learn more about Thecia at https://www.grandmashomestead.farm/
Get more links and learn more at https://boomwithabang.com/thecia-ellis-homesteader/