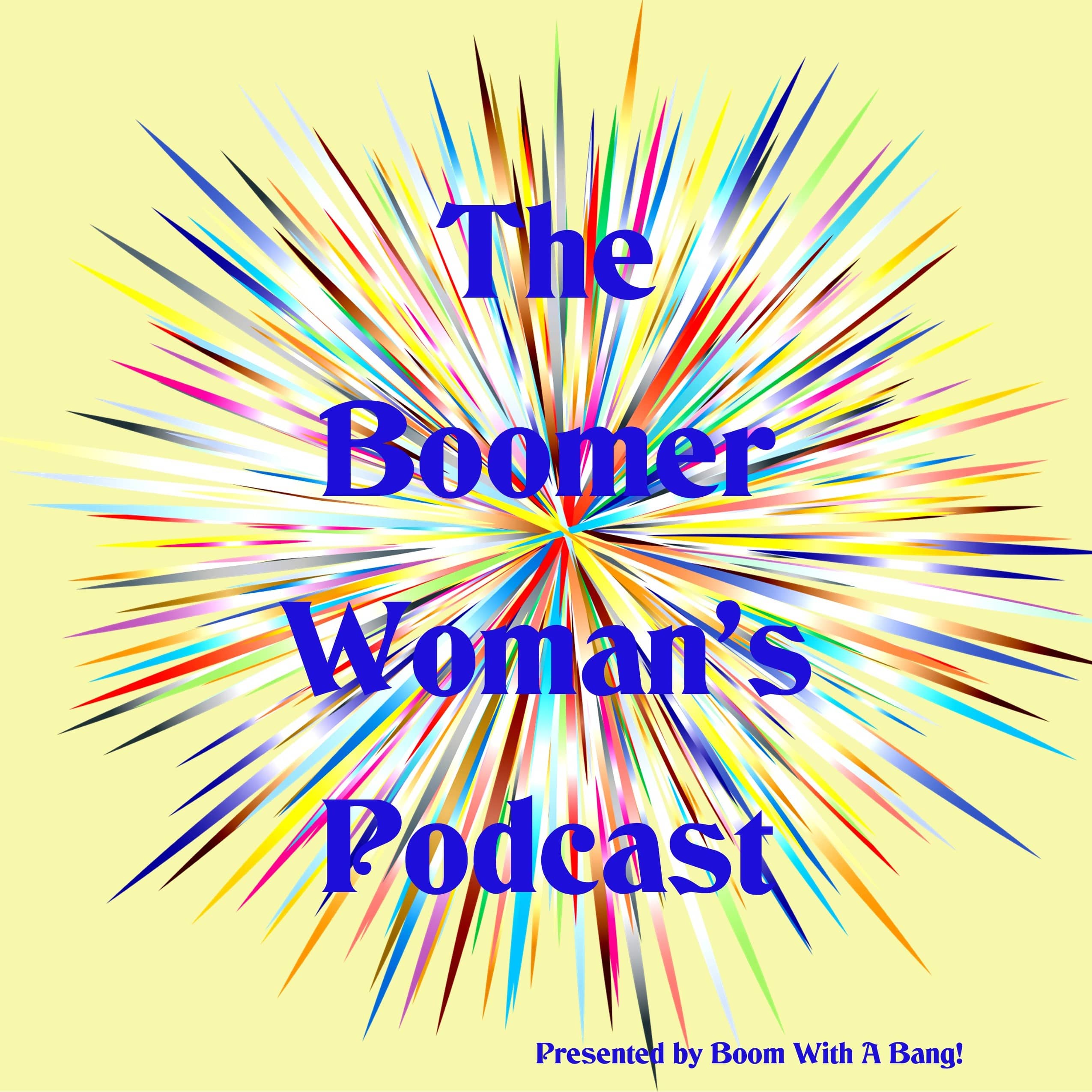 2023 is the 4th Season of The Boomer Woman's Podcast, formerly the Two Boomer Women Podcast. Each episode is a conversation between me – I'm Agnes Knowles, your host – and a guest who talks to a subject that, someway, somehow, is relatable to Boomer Women. The guests can be any age, any gender, as long as their message is positive, informative, pertinent to our demographic. You, dear listener, might need to be open-minded, curious, tolerant, inclusive… and if you are, you will enjoy these conversations, maybe learn something, and I encourage you to share each and any episode! Click the Follow/Subscribe button to be notified of the next great guest.
Episodes
Thursday May 11, 2023
Thursday May 11, 2023
Senior living communities. We need to get past the concept of them being for old people!  Good meals cooked for you, housekeeping done for you, entertainment and social events planned for you… but you come and go as you please… sounds like an ideal lifestyle to me!
Tonia Griffin is a marketer for a senior living complex in Baton Rouge, Louisiana, and in the episode, she explains the difference between "Independent Living" and "Assisted Living" and the perks of the lifestyle.  At Agnes' invitation, Tonia also sells Baton Rouge – it is an over 2000 mile relocate!  If Tonia doesn't convince you to relocate you will certainly want to put Baton Rouge on your holiday destination list!!
See Tonia's Community at: https://williamsburgbr.com/
Learn more about Tonia at: https://boomwithabang.com/tonia-griffin-on-senior-living-communities/