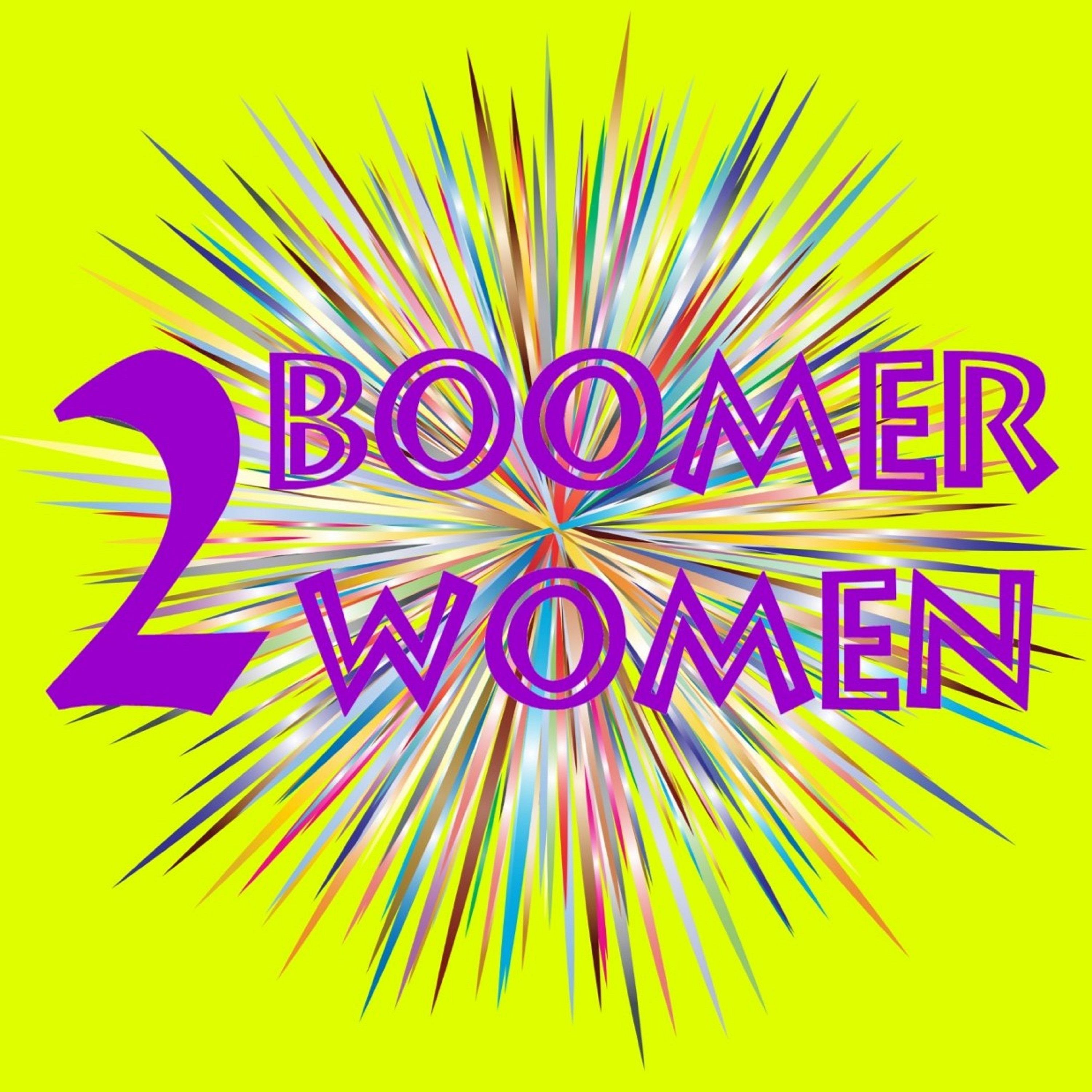 Welcome to TBW!  Today is going to be a really short episode.  The technology gods really were not kind to Agnes today when her intended guest and she met on Zoom and after almost an hour of trying to outsmart them, they gave up, washed out their coffee cups and went for a walk in the sunshine.
Three requests in this episode:
any questions for Penny or Agnes about dealing with family distance during covid?
what do you think about a man Friday episode once a month?
would a super simple course on creating a website be of interest?
Contact Agnes @ agnes@TwoBoomerWomen.com.
See you next week!!