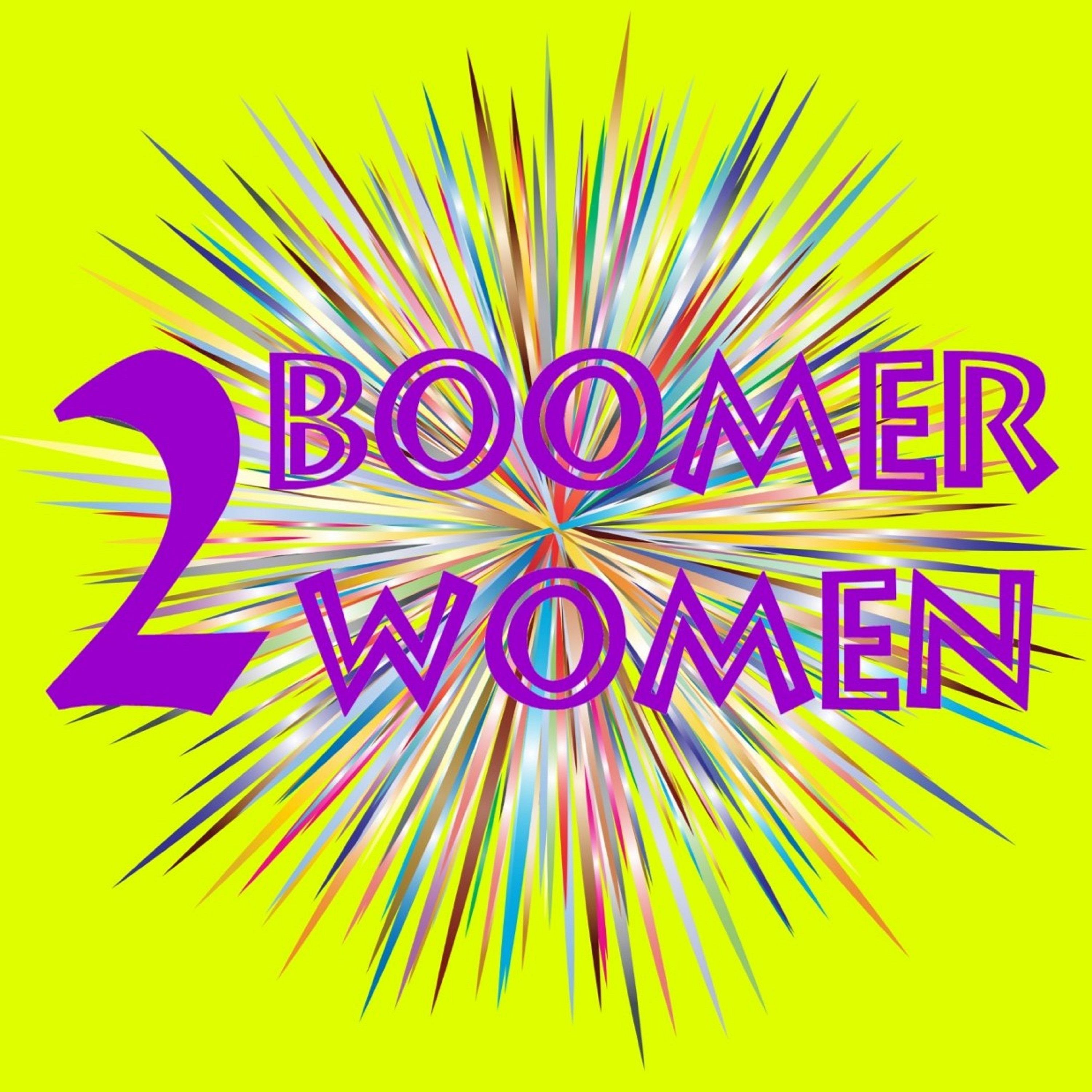 Two Boomer Women lost some time lately with Agnes' move, so this episode was recorded Friday right before they poured drinks and recorded Pissed on Podcast (hence the references).
The move is done - no catastrophes but that doesn't stop them from discussing the subject.
Agnes' new client is blind - let's ponder that concept, which segues nicely into care facilities.
Covidiots and buses, hot dogs are monster meat.
Is Facebook a spoiled brat?   
What's to be done about over-authoritarian authority?
Just another conversation with Two Boomer Women!