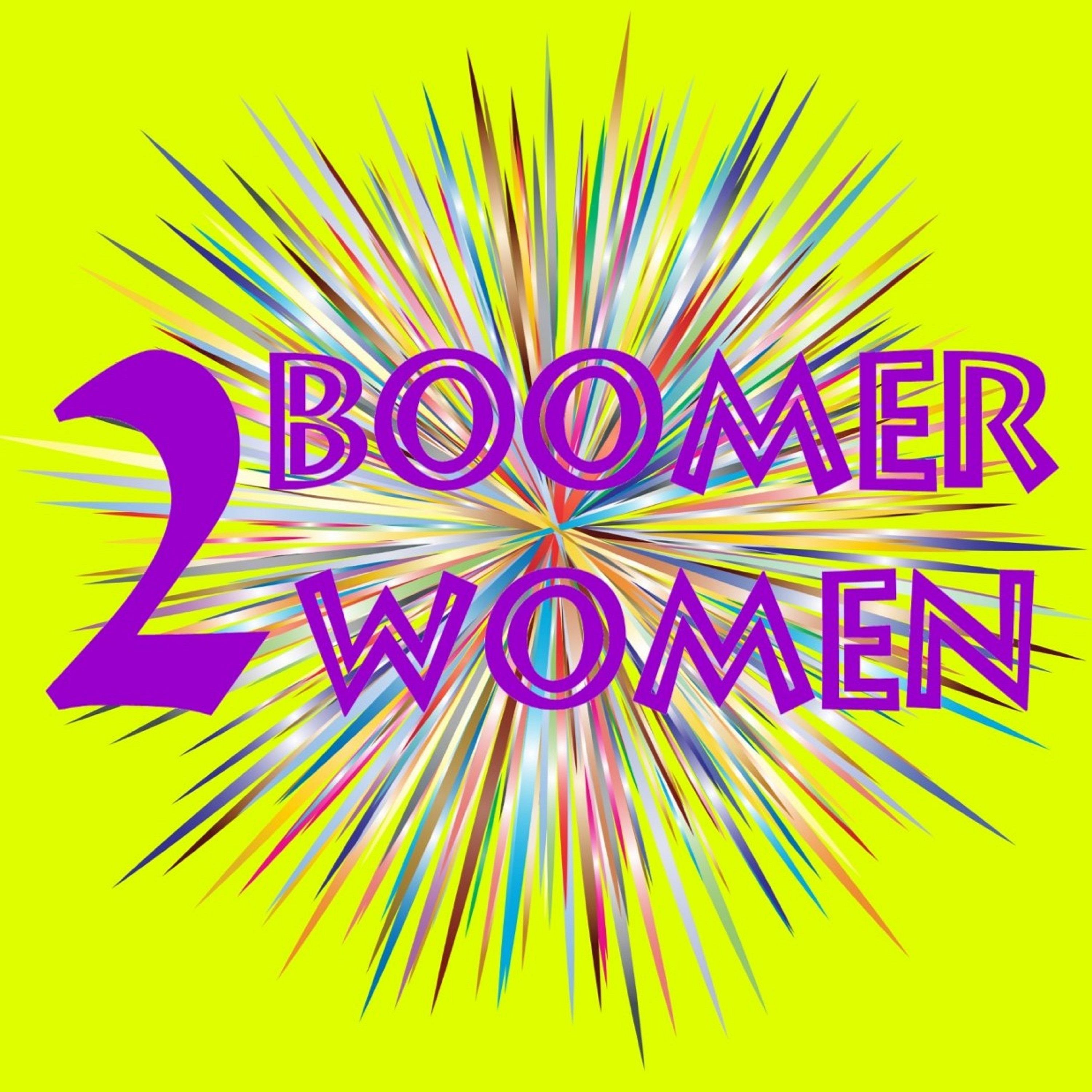 Two Boomer Women have settled into a new format for episodes: Two Boomer Women on Mondays and Pissed on Podcast on Fridays.
Does Agnes' new client have COVID? What about "testing"?
Racism and caste, caste and class new book by Isabel Wilkerson.
Garbage trucks and customer service... customer service online -is that an oxymoron?  
Covid antidotes and salmonella onions into the safety of our food supply.
Is Erno Rubik on the go again?
Share your thoughts at https://twoboomerwomen.com/join-the-conversation/
Give us lots of stars wherever you listen to podcasts!